When we wake up in the morning, one of the first things that we do is eat a delicious breakfast. It is usually something quick and easy because my boys do not like to wait long. On Luke's days off, we do enjoy special breakfasts like pancakes or omelettes. And we love enjoying fresh fruit with our breakfast.
During Strawberry season, we enjoyed strawberries most days. And now during blueberry season, we love enjoying fresh blueberries each day.
Delicious Blueberry Pancakes, Blueberry Waffles, Oatmeal with Blueberries, Blueberry Muffins and fresh berries are some of the yummy ways we enjoy Blueberries with our breakfast.
Here are some more ways you can enjoy Blueberries today. Enjoy a healthy breakfast with blueberries today.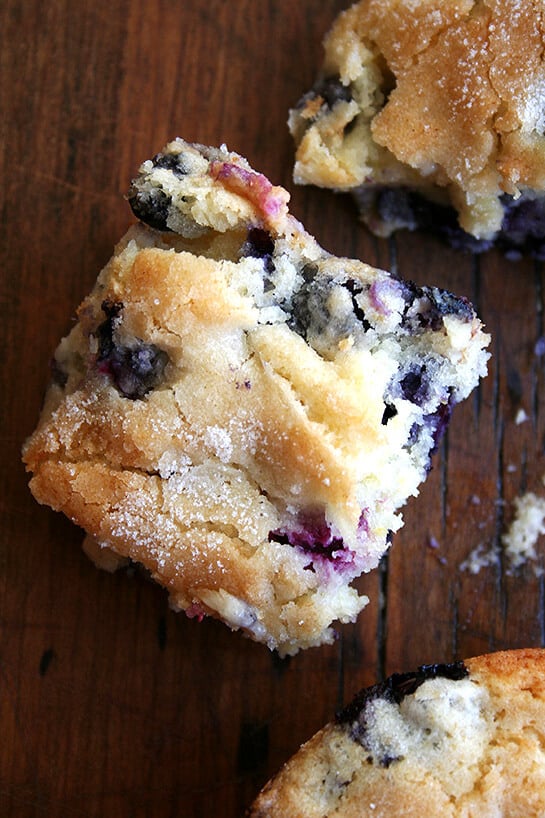 Buttermilk Blueberry Breakfast Cake at Alexandra's Kitchen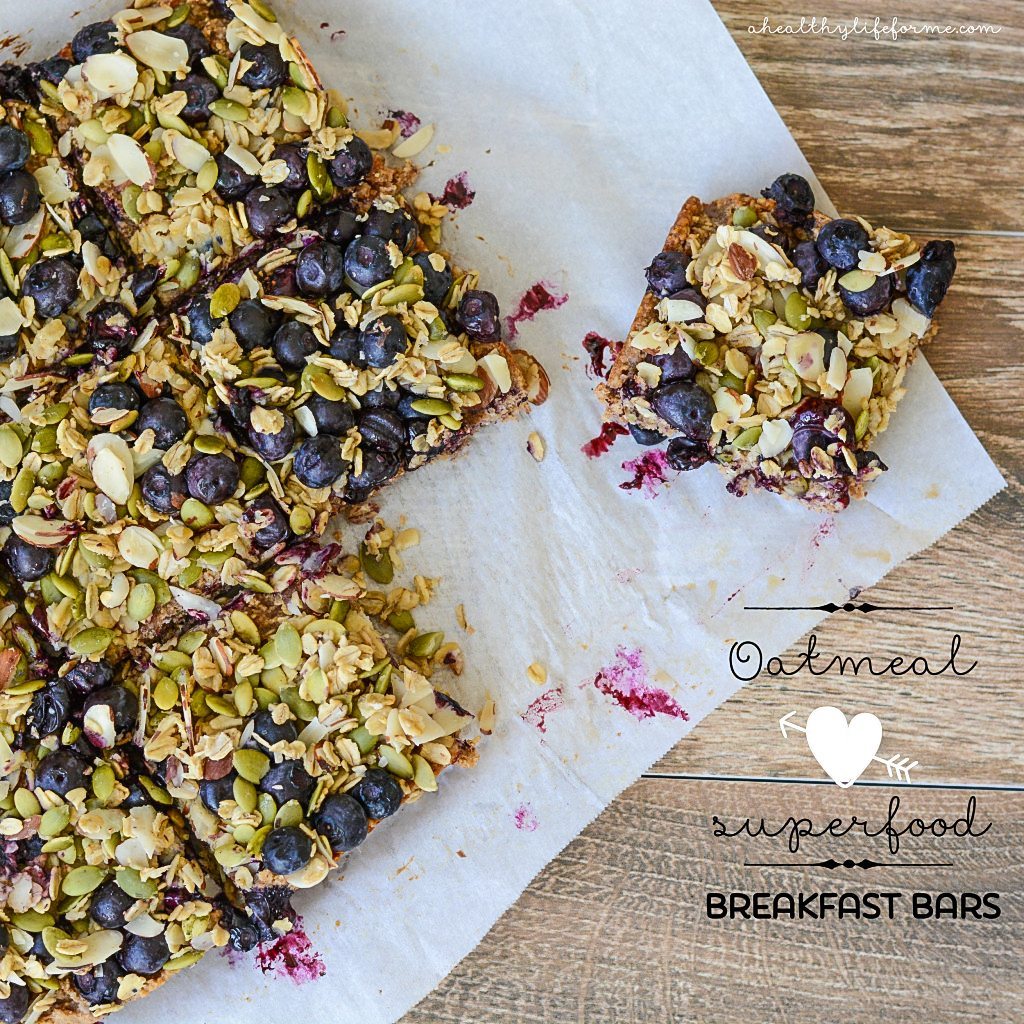 Oatmeal Superfood Breakfast Bars at A Healthy Life For Me
This is Day 4 of 5 days of blueberries.